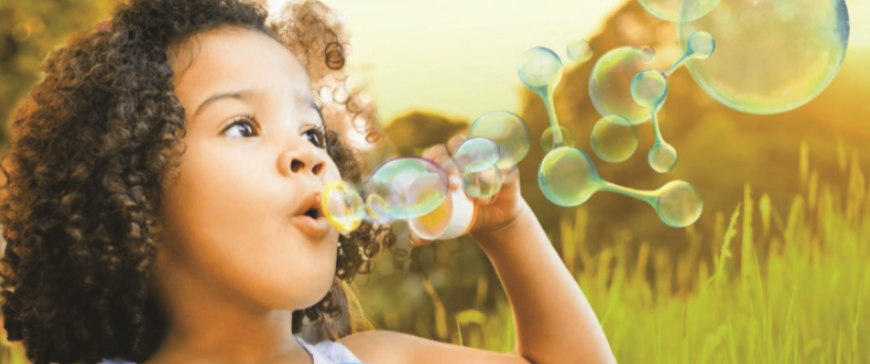 Thermo Fisher Scientific Inc. is the world leader in serving science, with annual revenue exceeding $25 billion. Our Mission is to enable our customers to make the world healthier, cleaner and safer. Whether our customers are accelerating life sciences research, solving complex analytical challenges, improving patient diagnostics and therapies or increasing productivity in their laboratories, we are here to support them.
Our global team of more than 75,000 colleagues delivers an unrivaled combination of innovative technologies, purchasing convenience and pharmaceutical services through our industry-leading brands, including Thermo Scientific, Applied Biosystems, Invitrogen, Fisher Scientific, Unity Lab Services and Patheon.

WHY WORK AT THERMO FISHER SCIENTIFIC?
As the world leader in serving science, we know that our people are the source of our global success and we embrace the unique qualities and differences of each of our professionals.

The story of our progress begins with giving our people the freedom and support to drive innovation through cutting-edge thinking. And when we bring our expertise together, we make a significant difference—to our team, to our customers and to the world. If you're looking for an opportunity that you can build your future on, at Thermo Fisher Scientific you'll find resources that match your professional development interests, a culture that welcomes your ideas and opportunities that only a global leader can provide.

You'll discover that each one of our 75,000 extraordinary minds has a unique story to tell.

What story will you tell? Explore our opportunities and join our team.

OUR MISSION
Enabling Our Customers to Make the World Healthier, Cleaner and Safer.

It's more than just something that fills our days. At Thermo Fisher Scientific, our work has a purpose. Our work requires passion and creates meaningful outcomes.

Our work matters. We're sharing our expertise and technological advancements with customers, helping them make the world a better place - whether they're discovering a cure for cancer, protecting the environment or making sure our food is safe.

At Thermo Fisher Scientific, our people share a common set of values - Integrity, Intensity, Innovation and Involvement.

We work together to accelerate research, solve complex analytical challenges, improve patient diagnostics, drive innovation and increase laboratory productivity. Each one of us contributes to our mission every day.

WHAT WE DO
With more than 20 years of experience and deep expertise in pharmaceutical commercial production, our sites in Monza and Ferentino provide customers access to extensive sterile injectable development and manufacturing capabilities at all scales.

Our DPS department (Drug Product Service) specializes in advanced GMP manufacturing (Good Manufacturing Practice) for prefilled syringe and cartridge, liquid-filled and lyophilized vials, disposable single-use manufacturing technologies and traditional stainless steel equipment, all in compliance with controlled drug regulations around the World.

Our new PDS (Pharmaceutical Developement Services) department offers an advanced center of excellence for sterile injectables development, allowing customers to go from molecule to medicines.

We pride ourselves on solving customers pharmaceutical drug development challenges, helping speed their molecule through early phase trials and preparing for commercial success.