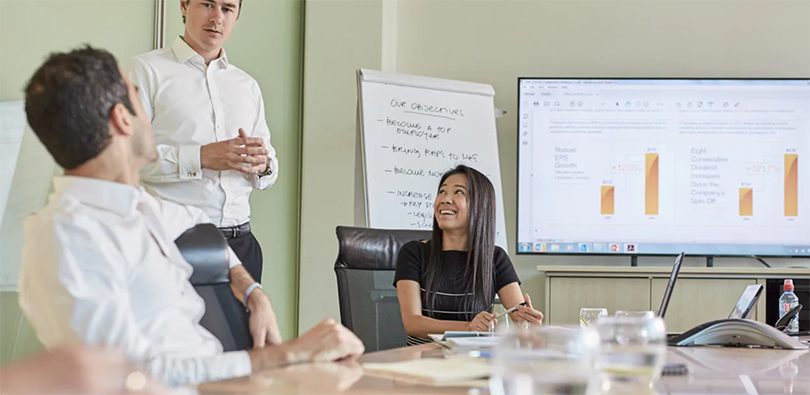 Philip Morris International is the world's leading international tobacco company, with six of the world's top 15 international brands and products sold in more than 180 markets. In addition to the manufacture and sale of cigarettes, including the number one global cigarette brand, and other tobacco products, PMI is engaged in the development and commercialization of Reduced-Risk Products ("RRPs").
Reduced-risk products ("RRPs") is the term we use to refer to products that present, are likely to present, or have the potential to present less risk of harm to smokers who switch to these products versus continued smoking. We have a range of RRPs in various stages of development, scientific assessment and commercialization.

Because our RRPs do not burn tobacco, they produce an aerosol that contains far lower quantities of harmful and potentially harmful constituents than found in cigarette smoke.
With almost 1000 employees, Philip Morris Italia S.r.l. is an affiliate of Philip Morris International.

It is based in Rome and is responsible for the sale and merchandising of Philip Morris International brands throughout the country.

Since 2011, Philip Morris Italia S.r.l. has been identified by the Corporate Research Foundation (CRF) Institute as one of the Top Employers in Italy and was recognized for its capability to attract and keep talent, based on the wide range of career opportunities, the employee development programs, as well as the compensation & benefit schemes.
Philip Morris Italia S.r.l. offers internship programs opportunities in all departments (Marketing, RRP, Sales, Finance, Human Resources, Information Service, Corporate Affairs, Legal).

Moreover, all new graduates interested in a challenging working experience can join our sales force, on a Sales Representative role.

Be part of the biggest transformation in the history of our company.
Our company is changing – and dramatically. Could you be part of a truly dynamic worldwide team dedicated to a bold new vision? To shape our future we need the best, most talented, most forward-looking talent in the global job market.