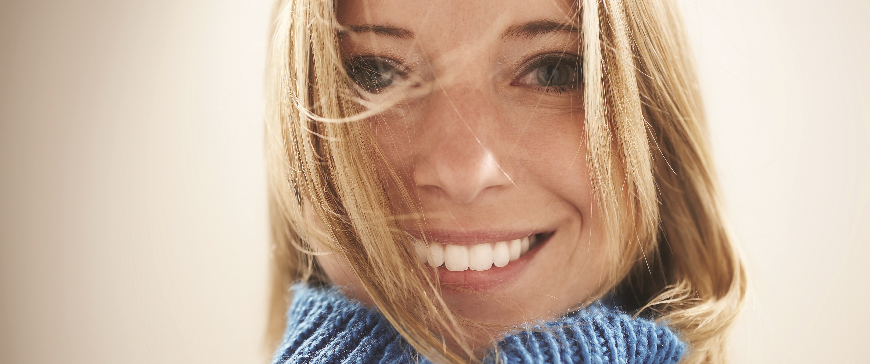 GOOD ENOUGH IS JUST THE STARTING POINT
Today's treatments are designed to serve a majority of patients, but not the entire spectrum. Some patients get well, while the rest get left behind. That's why we're on a mission to improve those patients' lives, Because everyone deserves the chance to feel whole.

BUILT ON A LEGACY OF SUCCESS
We possess decades of expertise, proprietary capabilities and the global presence to form valuable partnerships, and the resources to engage in full-scale clinical product development.
Although we continue to evolve through the years to meet new market demands, our strategy never changes. We identify obstacles, take risks, and see every opportunity through, from concept to completion.

CAREERS
Become a champion of patient health by joining our diverse and talented team.

HOW WE DEFINE SUCCESS
" We are all here to improve the lives of patients others have left behind "
— words that describe, inspire and unify our Adare employees.
Here, you'll collaborate, take risks, face challenges, and celebrate success with our dedicated and energetic team of individuals. We push ourselves to do and create better than the companies that came before us, and we gain satisfaction by knowing we make a difference. If you are passionate about improving the lives of patients whose needs are not addressed by today's medications, then consider joining our team.

OUR CULTURE
Our entrepreneurial and performance-driven culture motivates our already ambitious employees to push the boundaries of what is accepted and expected from modern medicine. We are respectful of each other's ideas and encourage collaboration to reach our goals. Suggestions, initiative, and job ownership are essential in impacting both personal and company growth. We know that when you have the freedom to do what you do best, everyone wins.

OUR ORGANIZATION
Adare has opportunities for those interested in advancing their careers and becoming part of a team that strives to provide enhanced medicines which contribute to improved patient health. Below are some of the Adare career areas:

- Commercial, Marketing and Licensing
- Corporate Development
- Finance
- Human Resources
- Information Technology
- Legal
- Manufacturing Operations and Supply Chain
- Pharmaceutical Development
- Quality
- Research and Development

OUR BENEFITS
We attract and retain talent by reinvesting in our employees. Our Total Rewards package includes:

- Competitive salaries with bonus potential
- Comprehensive insurance and related benefits
- A dynamic learning environment that fosters career growth
- Recognition and reward for outstanding contributions
- Opportunities for collaboration with leaders and coworkers

OUR DIVERSITY
Our diverse talent provides varied perspectives and brings strength to our international team.
We are fully committed to providing Equal Employment Opportunity for all persons. Equal opportunity extends to all aspects of the employment relationship, including hiring, transfers, promotions, training, working conditions, compensation, benefits, and other terms and conditions of employment including individuals with disabilities.