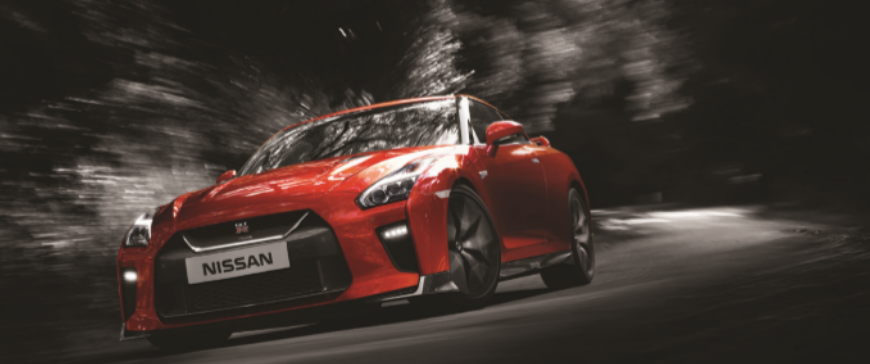 Activities
We are looking for a new trainee for the CRM department to support the activities of the customer database management.
The internship has the objective of acquiring practice on the operational reality of the Marketing department. Working in this context, the trainee will get a 360-degree view of the Automotive market.
The trainee will support the direct marketing activities, the relationships with the suppliers, the benchmark analysis compared to the crm activities of the other brands.

Location
Capena (RM)

About us
Nissan is more than a car company. We are an innovation company. We take the most innovative thinking in the industry and combine it with performance, value, efficiency, safety and style. The result: Cars that thrill you every time you get behind the wheel.