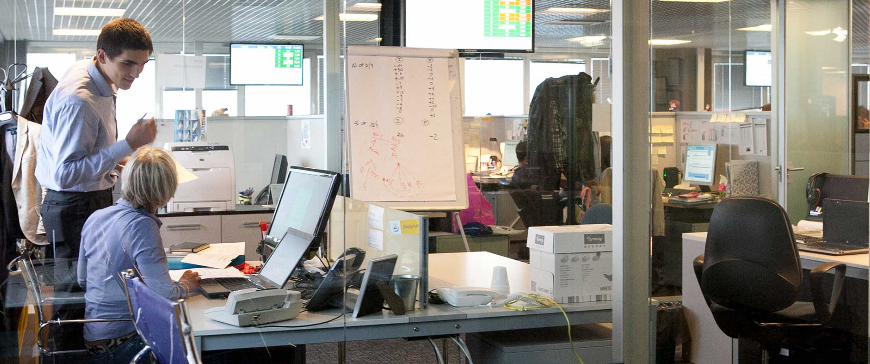 Costa Crociere is seeking an intern to provide quality support to Direct Sales & Online Media team.

This is an excellent learning opportunity for a recent graduate to gain experience in a complex, multicultural and challenging business environment.

Activities
> Monitor on a weekly basis direct sales and online channels performance;
> Support digital marketing planning and campaign execution;
> Support E-Commerce & Digital to propose, test and continuously enhance booking funnel;
> Develop alternative new sales channels.

Requirements
> Bachelor's or Master's degree in Economics, Management, Statistics or Mathematics;
> Good knowledge of English (level B2);
> Good knowledge of MS Office;
> Strong attitude to relationship and flexibility;
> Open mindset.
Location
Genova