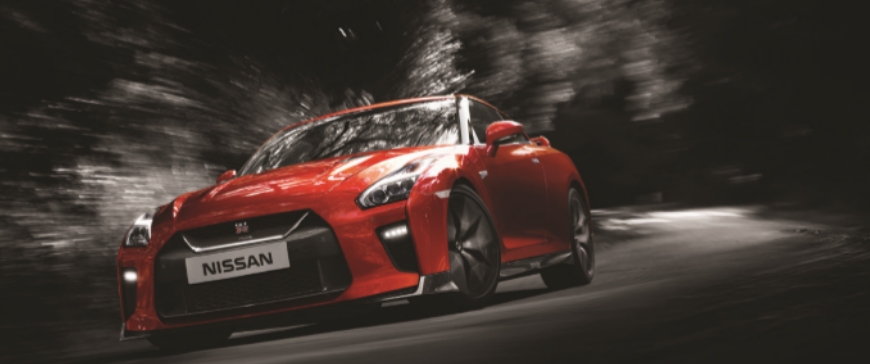 Activities
> UNRAE market coverage reports: support management of dealer network in the system and data submission to supplier;
> Dealer performance presentations & summaries: collection of data concerning the main KPIs (MS%, volume bonus etc.);
> Support development/phase test of new functionalities in TCar;
> Qlikview reporting maintenance: upload of BP and RF data concerning contracts, retails etc.;
> Qlikview new reports: implementation & debugging support;
> Sales KPIs reports: update & daily distribution by email (contracts, retail, order&stock, wholesale);
> Quantitative incentive bonus program: monthly follow-up and closing management support;
> Qualitative incentive program (DOP): weekly reports, updating and follow-up support;
> Development of "on demand" reports and analysis supporting field force, sales operations department and internal customers;
> Support all data entry activities done by FFAS.

Location
Capena (RM)

About us
Nissan is more than a car company. We are an innovation company. We take the most innovative thinking in the industry and combine it with performance, value, efficiency, safety and style. The result: Cars that thrill you every time you get behind the wheel.