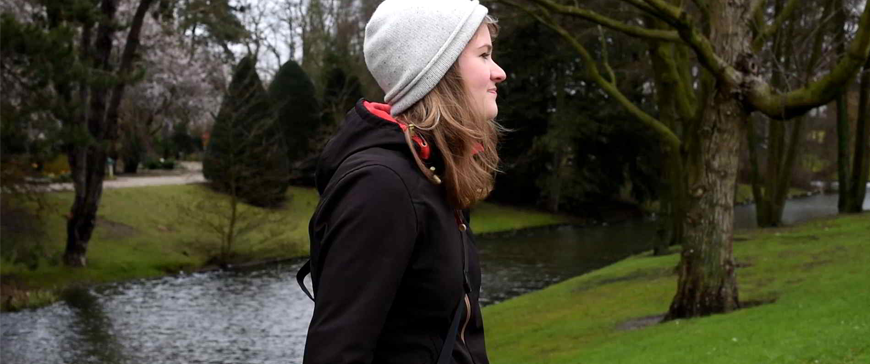 SharkTalent is the online video platform for people who want to broadcast and share their professional skills and personality through video.

Our innovative solution allows the applicant or service provider to stand out from the crowd, and provides Talent Seekers with an additional tool to speed up and enhance their recruitment process.
Start using the power of self-marketing through video, and connect with employers and recruiters!
On SharkTalent, you can introduce yourself visually and bring your passion, soft skills and culture to the recruitment process.

Impress employers and recruiters with your distinctive approach, and get noticed! Using the SharkTalent platform enables unlimited employers and recruiters worldwide to identify and view you in a highly secure and closed environment.